We liken our creative methodology to that of making moonshine; distill the product until the message is so strong, it'll knock your socks off.
Every morning, we wake up and pop the hood on bold brands that actively pursue betterment through creative strategies. It's what gets our blood pumping. 
Our process starts with a keen sense of direction followed up with a heaping helping of data. When the product's essence finds bearing, we strip it down to reveal its potent truths – a tribal rallying point that's forged from authenticity. 
Ready to fire up the kettle
?
Check out some of our work below: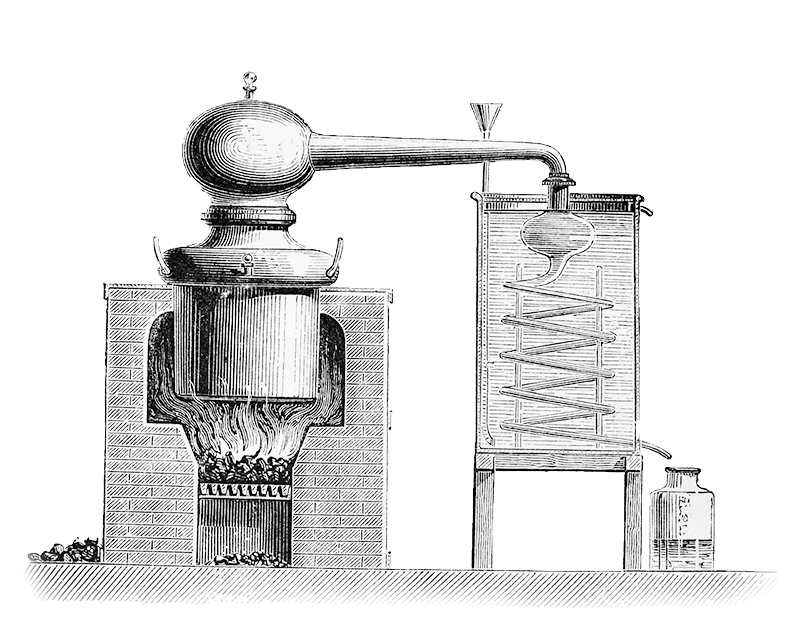 client
Nevada State Parks
client
Nevada Museums & History
client
Greatest Week of Golf
client
Brooks' Bar & Deck